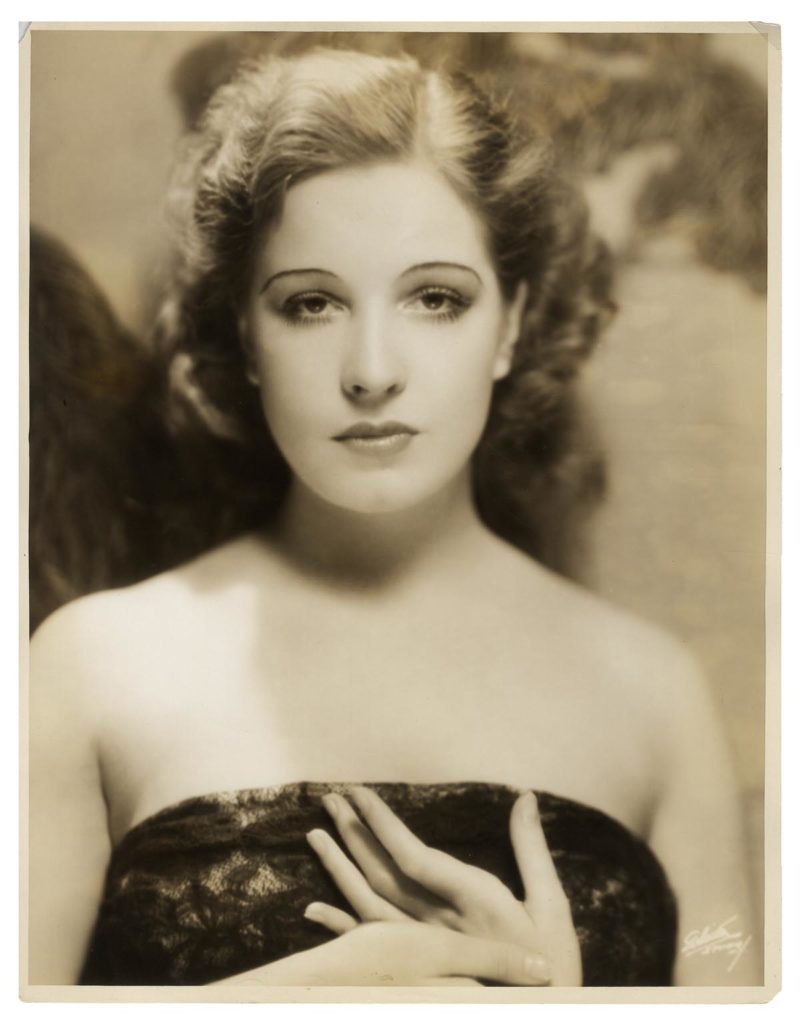 LILI DAMITA / ON BROADWAY (1932)
Sold
Vintage original 14 x 11″ (35 x 28 cm.) sepia-tinted silver gelatin print still photo, USA. French film actress Lili Damita was best remembered for her marriages to Michael Curtiz (briefly while making films in Europe) and famously, Errol Flynn. She came into American films in 1929 with MGM's The Bridge of San Luis Rey and was popular for her French accent in early talkie films. She was featured in 1932 in the Broadway production of George White's Music Hall Vanities, for which this portrait was taken (ink stamped thus on the verso).
She would go back to Hollywood and make films through 1938. She and Flynn had one child, Sean Flynn, and were in constant paternity fights over him, she staying out of the limelight to raise him. Lily never went back into show business and lived until the age of 89, passing in 1984.
Top left and bottom right corner are chipped. Top right corner is creased. NEAR FINE.
Out of stock
Share With Friends: