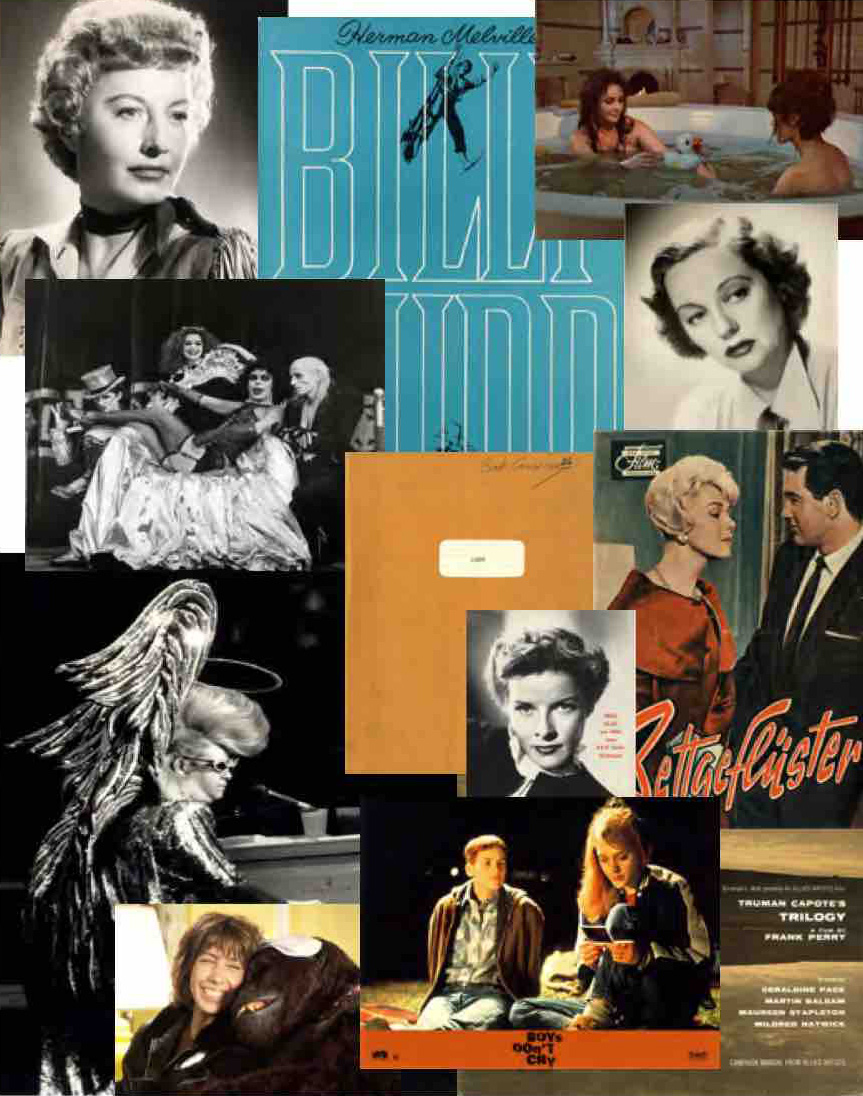 POSTERS, PHOTOGRAPHS, FILM SCRIPTS & MEMORABILIA
Since the Stonewall Riot in June of 1969, there has been a growing interest in LGBTQ social history as is describe here in the Queer History Social Media Project of the Society of American Archivists.
          The Queer History Social Media Project is an initiative aimed at bringing the skills and insights of professional archivists, librarians, historians, and other social scientists involved in the study of LGBTQ history to bear in the improvement and enrichment of Wikipedia articles on topics, individuals, and organizations related to the LGBTQ experience throughout history.
And so, in 2011 – forty-two years after Stonewall –  Walter Reuben Inc. made its first sale of relevant items of LGBTQ cultural history to a major institutional library. The sales continued to an ever growing number of institutions and now Walter Reuben Inc. is an essential resource for material related to LGBTQ cultural history.
To view the material we have on our website please click: WalterFilm LGBTQ
LGBTQ items from our 2018 and 2019 Catalogs.
---
Tags: Collecting LGBTQ Hollywood Movie Memorabilia, LGBTQ Original Vintage Film & Theater Poster, LGBTQ Original Vintage Film Scripts, LGBTQ Original Vintage Movie Star Photographs