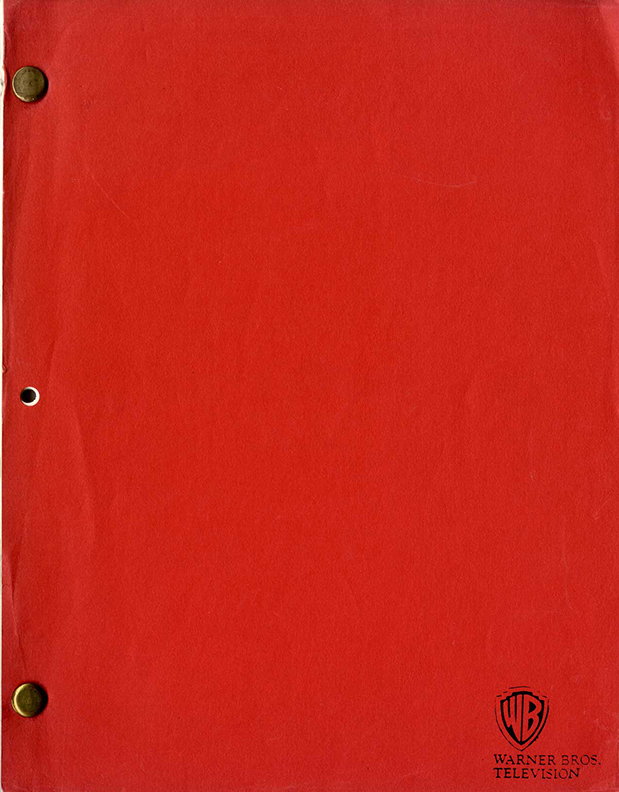 DRESS GRAY (Mar 6, 1981) Second revision script by Gore Vidal
$

500.00
Vintage original second revision script by Gore Vidal, adapted from the novel by Lucian Truscott, USA. [Los Angeles]: Richard Roth Productions, 6 March 1981. [1],126,[1], quarto, brad bound in production wrappers. Paper filing label across spine, NEAR FINE.
Second revision draft script of this early form of an adaptation by Gore Vidal to television of Lucian Truscott's novel. In its present state, the script would translate into a two-hour television film.
Truscott's novel, set at West Point at the time of the Vietnam War, reportedly based it on fact. The completed film, when screened on television, dealt with homophobia (both external and internalized) and it was very strong stuff in the mid-1980s, at the height of the Reagan era. The film was clearly troubling to some contemporary critics, but it nonetheless was nominated for three Emmy Awards.
A very interesting example of Vidal's work as a screenwriter, especially because of the film's LGBTQ subject matter.
Share With Friends: