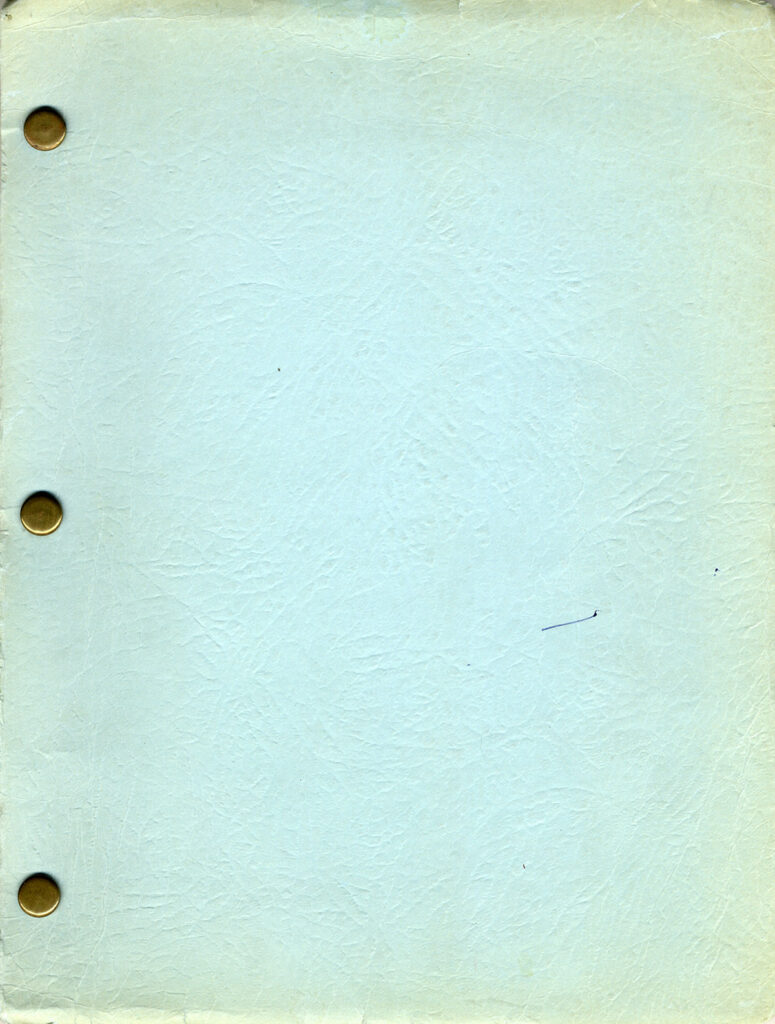 SAILOR WHO FELL FROM GRACE WITH THE SEA, THE (Jul 14, 1975) Screenplay by Lewis John Carlino from the book by Yukio Mishima
Sold
Yukio Mishima (source) Beverly Hills: Haworth Productions, 7/14/75. Vintage original film script, plain wrappers, brad bound, 11 x 8 1/2″ (28 x 22 cm.), 116 pp. There is modest wear to yapped covers, this script is an internally clean script, with no telltale copied punchholes, generally FINE in NEAR FINE wrappers.
Yukio Mishima was a preeminent voice in post-WWII Japanese literature, and one of the great Asian modernist writers. And a gay man whose ritual suicide in 1970 was the ultimate expression of his fetishizing a Japanese military past.
This film, which starred Kris Kristofferson and Sarah Miles, is about a disturbed young boy who plots, after the death of his father, to take revenge on the new man in his mother's life. Screenwriter Carlino also directed the film.
Out of stock
Share With Friends: