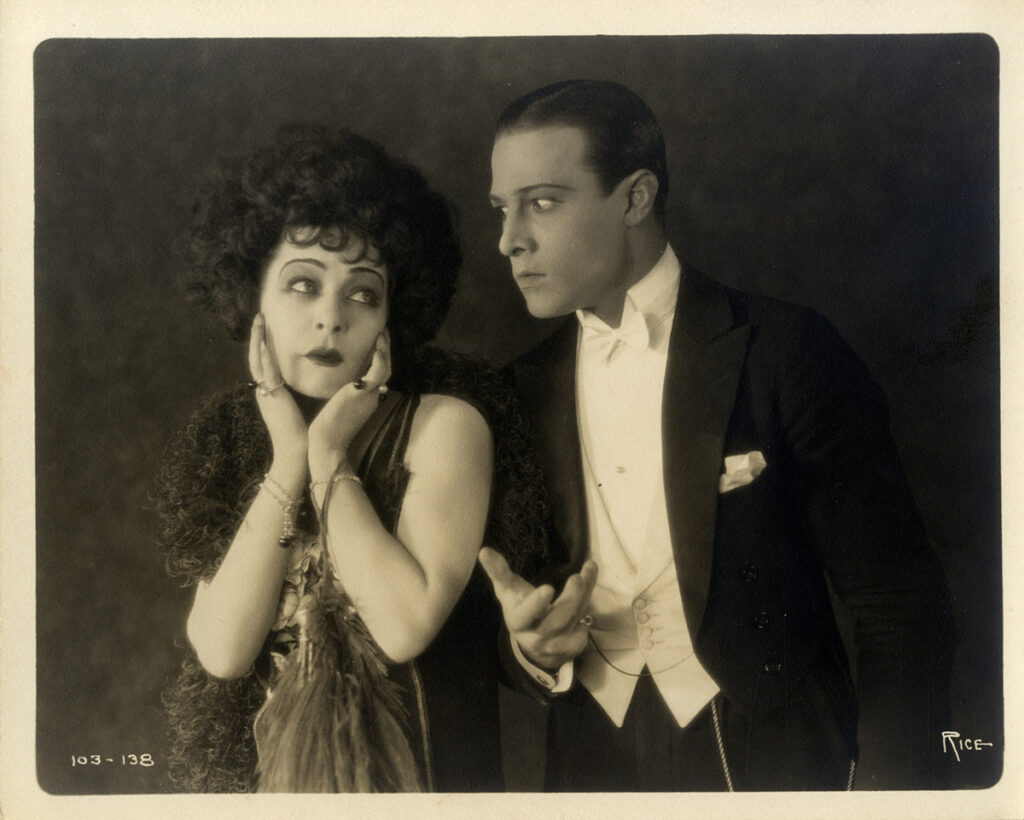 ALLA NAZIMOVA, RUDOLPH VALENTINO | CAMILLE (1921) Photo
Sold
[Hollywood: Metro Pictures, 1921]. Vintage original 8 x 10″ (20 x 25 cm.) double weight matte finish photo, FINE.
Alla Nazimova and Rudolph Valentino as the star-crossed lovers in this silent film adapted from Alexandre Dumas' La Dame aux Camélias (The Lady with the Camellias). After his breakthrough the year before in THE FOUR HORSEMEN OF THE APOCALYPSE, Valentino was by now on the edge of stardom, and his next film — THE SHEIK — would cement his ascendance in the world of film.
Photos from this film are very scarce, especially in this double weight format.
Out of stock
Share With Friends: