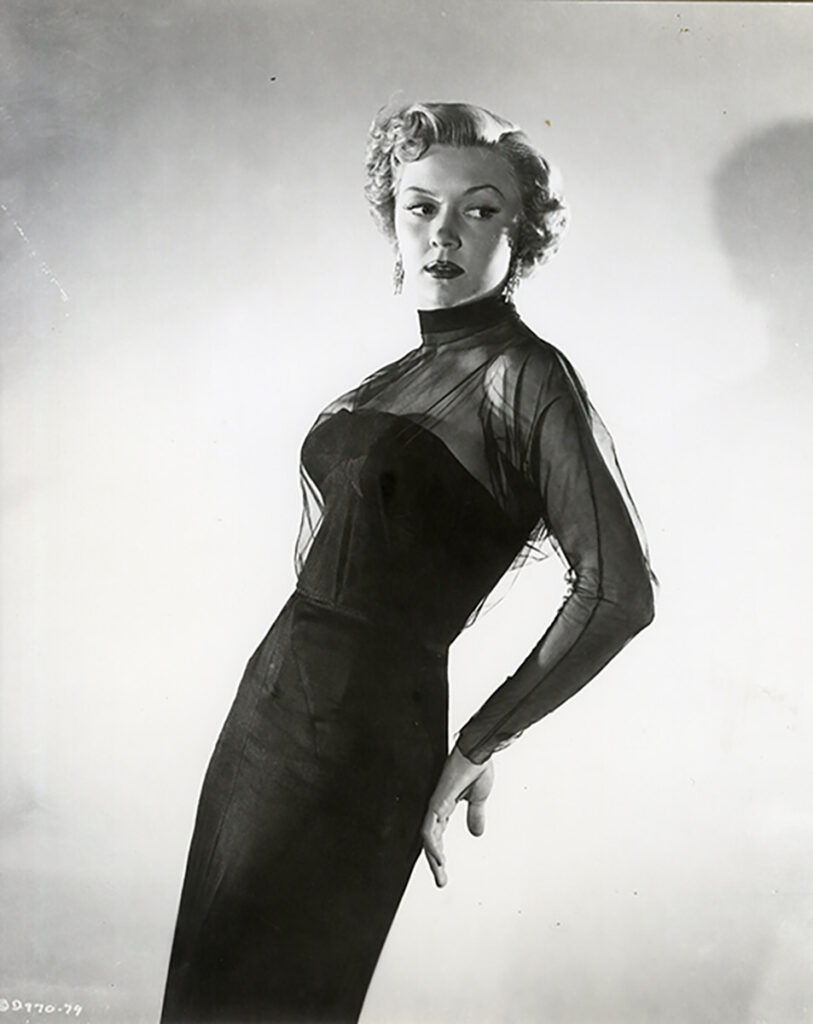 IN A LONELY PLACE (1950) Set of 14 photos
Sold
Dorothy Hughes (source) [Hollywood}: Columbia Pictures, 1950. Set of fourteen (14) vintage original 8 x 10″ (20 x 25 cm.) black-and-white print still photos. Two with descriptive text on back, one with photographer's stamp, and four that are date stamped. The portrait of Gloria Grahame is borderless. Several have marginal pinholes, one with corresponding wear, overall very good-.
Nicholas Ray directed Humphrey Bogart and Gloria Grahame in this classic film noir adapted from Dorothy Hughes' harrowing novel.
Silver, Ward, Ursini, Porfirio, p. 149-150: "IN A LONELY PLACE is strange, sad, and hauntingly romantic. A peculiar kind of film noir, it combines a harsh murder mystery in a somewhat sleazy milieu with a colorful semi hard-boiled cast of characters. Like almost all of Nicholas Ray's films, IN A LONELY PLACE concerns alienation, effort, failure, and loss."
Grant, p. 316: "This powerful movie lacks any happy ending — both principals are destined for lonely places — and offers one of Grahame's most successful performances."
Code numbers: D-970-1, 6, 13, 23, 41, 44, 45, 47, 49, 54, 56, 59, 63, 79.
Out of stock
Share With Friends: