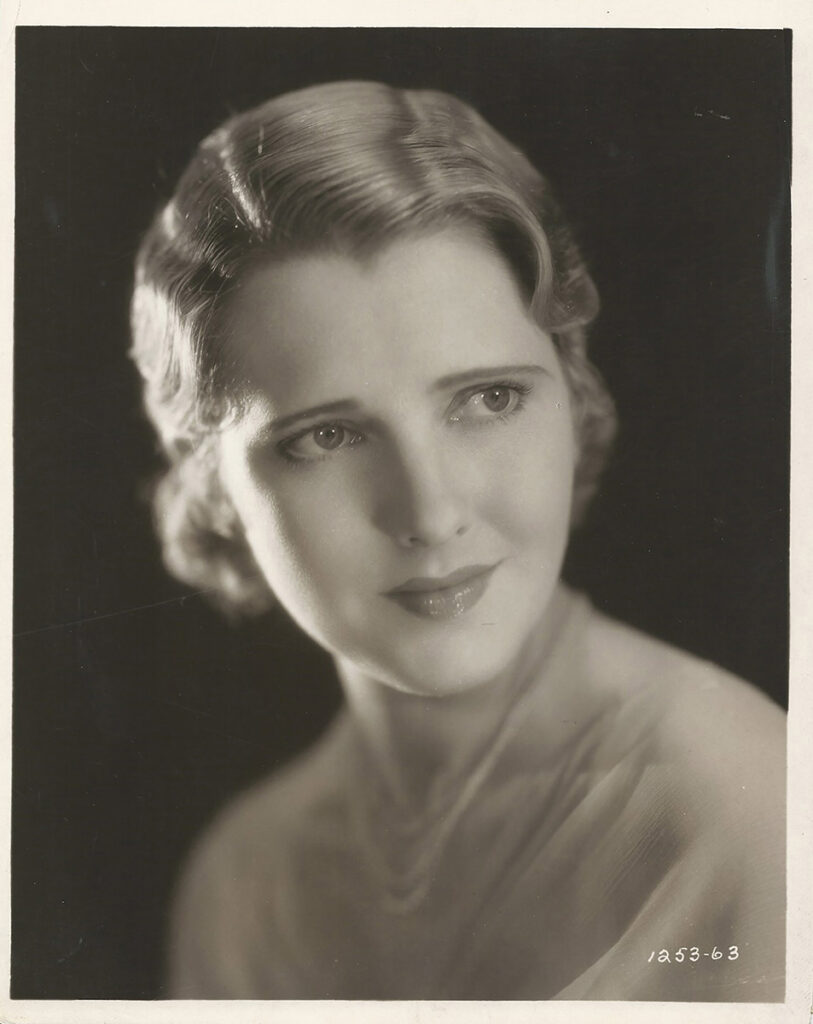 JEAN ARTHUR | THE RETURN OF DR. FU MANCHU (1930) Portrait
$

250.00
[Los Angeles: Paramount, 1930]. Vintage original 8 x 10″ (20 x 25 cm.) black-and-white double weight glossy silver gelatin print photo. Minor imperceptible scratching, fine.
Jean Arthur made her second appearance as the character Lia Eltham in the Fu Manchu series in The Return of Dr. Fu Manchu. Starting as a leading lady in silent Westerns, Arthur paid her dues playing the leading lady in all genres during the 1920s and transitioned to talkies, where her unique voice made her a popular favorite. She became a lead star of the 1930s and 1940s. She was adored by co-stars and directors, Frank Capra saying she was his favorite actress.
Coded 1253-63 and on heavy stock linen back paper.
Share With Friends: