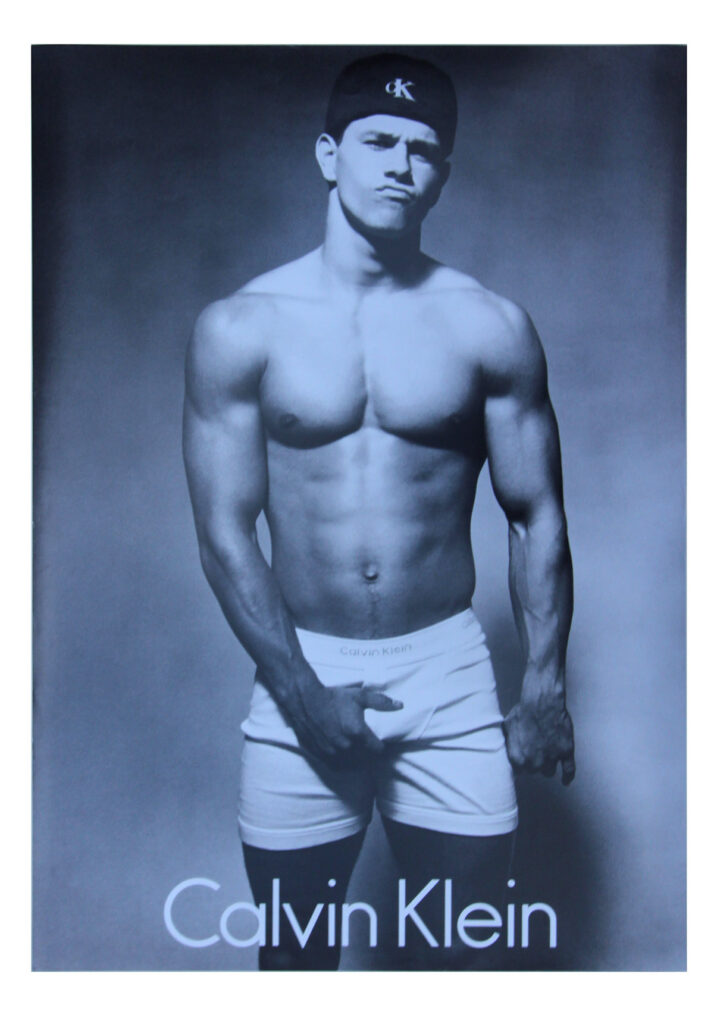 MARKY MARK | CALVIN KLEIN UNDERWEAR (1992) Poster – 1
Sold
[New York]: Calvin Klein, [1992]. Vintage original 36 x 25 1/2″ (91.5 x 65 cm.) poster, unfolded, fine.
Mark Wahlberg, who was then performing as Marky Mark, shot this iconic image with him grabbing his crotch as part of a marketing campaign for Calvin Klein underwear. This was, to put it mildly, a major attention-getter in the early-1990s.
The poster was originally displayed in clothing stores, and very few of them survived.
Out of stock
Share With Friends: