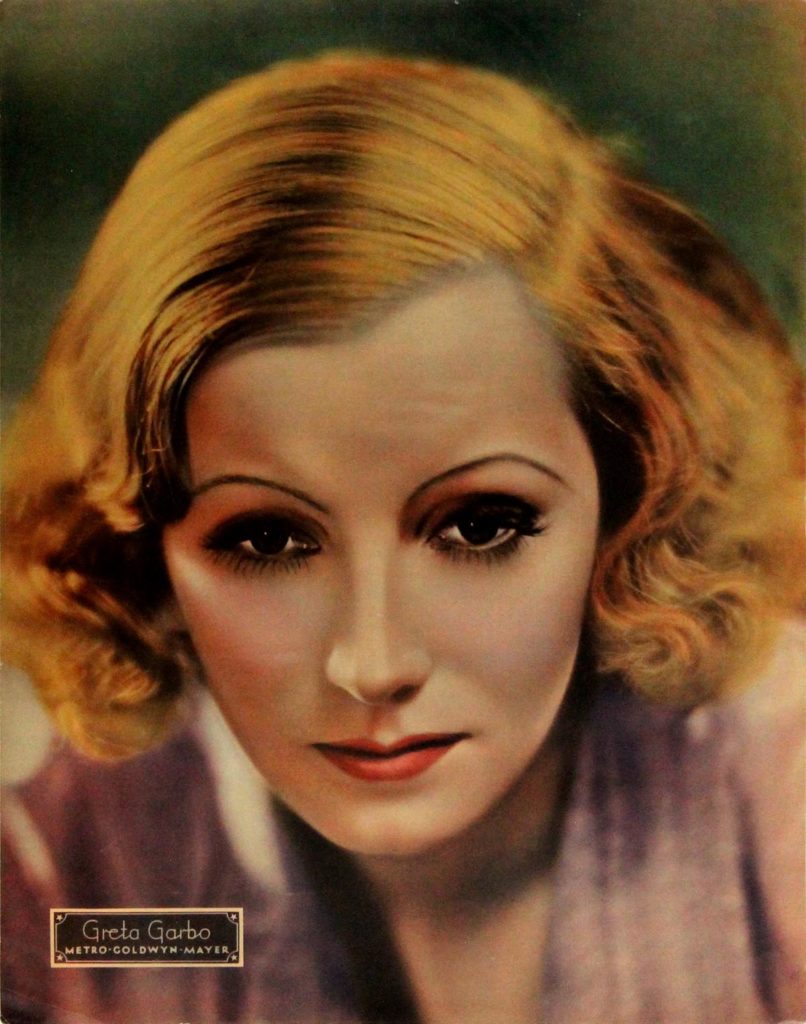 GRETA GARBO / MGM PORTRAIT POSTER (ca. 1931)
Sold
Vintage original 28 x 22″ (70 x 55 cm.) special half sheet poster, USA. This is one in a series of special posters which MGM made to promote their most popular stars. During the early 1930s, MGM and the other major studios produced these posters to be displayed in the theaters which featured their films. This poster dates between 1931 and 1932.
A top star of the silent era, Garbo was likely MGM's most prestigious star during the entire 1930s. To begin with, they carefully planned her transition to talkies. So successful was that with Eugene O'Neill's ANNA CHRISTIE that the studio quickly put her through the rigors of back-to-back films — some, perhaps, without as much thought. Though she would, after 1932, ask that her contract be re-negotiated and that she be allowed to choose her projects, 1931-32 saw her in five films including MATA HARI, AS YOU DESIRE ME and the Best Picture of the year, GRAND HOTEL (all making her a top star of the studio).
On linen paper, this poster is immaculately clean and has just a minor crease at the bottom left corner. FINE.
Out of stock
Share With Friends: