WalterFilm.com's second catalog (#43/201) contains 84 pages and encompasses ten categories that include The Saint Poster Collection , (33 posters (1982-2004) from one of New York City's most notorious gay discos) and a Katharine Hepburn Archive of 230 vintage photos chronicling her 62-year motion picture career.
The catalog's cover (above) is graced by a stunning Japanese poster of Luis Bunuel's masterpiece of erotica "Belle De Jour" focusing on a collage of images of the film's star, Catherine Deneuve.
Below are several catalog pages and description of its contents or CLICK HERE if you'd like to view the entire catalog as a Flip File.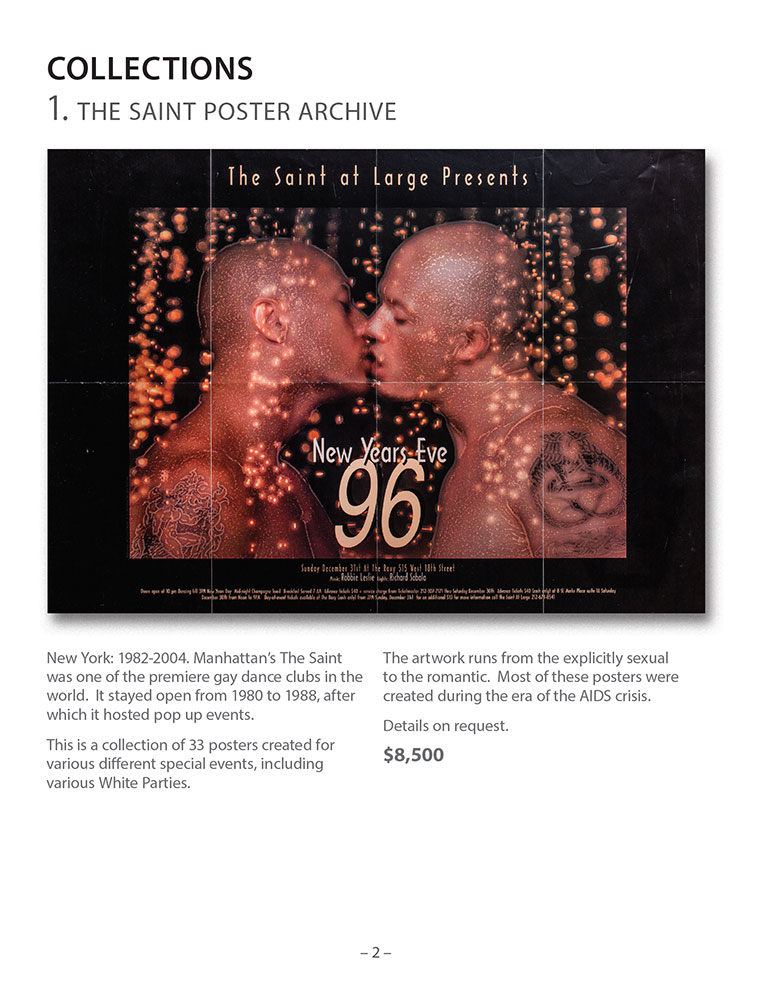 African Americana, Exhibitor Books, Film Directors, LGBTQ, Literature Into Film, Theater Material, Warhol, Women In Film