Collecting LGBTQ Cultural History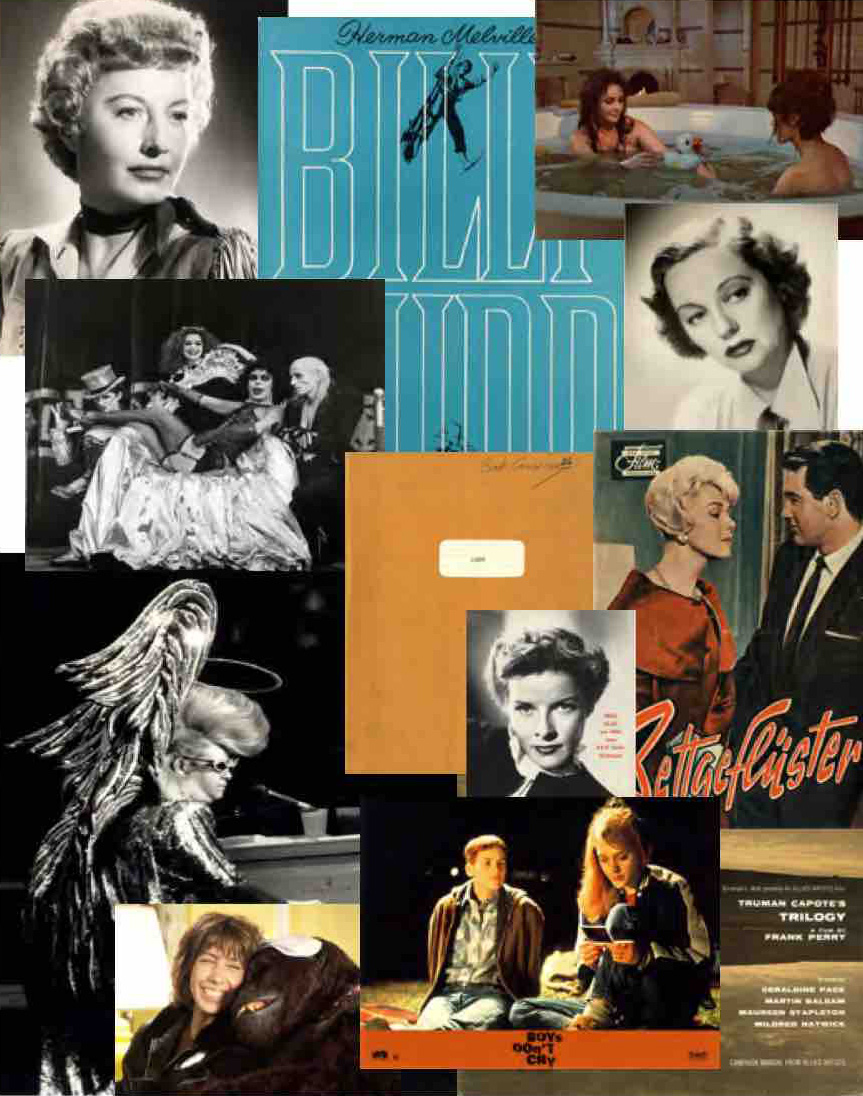 POSTERS, PHOTOGRAPHS, FILM SCRIPTS & MEMORABILIA
Since the Stonewall Riot in June of 1969, there has been a growing interest in LGBTQ social history as is describe here in the Queer History Social Media Project of the Society of American Archivists.
          The Queer History Social Media Project is an initiative aimed at bringing the skills and insights of professional archivists, librarians, historians, and other social scientists involved in the study of LGBTQ history to bear in the improvement and enrichment of Wikipedia articles on topics, individuals, and organizations related to the LGBTQ experience throughout history.
And so, in 2011 – forty-two years after Stonewall –  Walter Reuben Inc. made its first sale of relevant items of LGBTQ cultural history to a major institutional library. The sales continued to an ever growing number of institutions and now Walter Reuben Inc. is an essential resource for material related to LGBTQ cultural history.
To view the material we have on our website please click: WalterFilm LGBTQ
LGBTQ items from our 2018 and 2019 Catalogs.
---
2018 Walter Reuben Catalog
A substantial archive on LGBTQ film, stage, and music history, with 42 vintage scripts, 1200+ photos, and 45 pressbooks, promotional books, and other ephemeral promotional items, making for overall more than 1300 pieces.
The collection contains sections on many significant writers, directors, and actors, including: Carson McCullers, Rock Hudson, Zoe Akins, Pedro Almodovar, Judith Anderson, John Van Druten, Lynn Fontaine,Todd Haines, Janis Joplin, Freddy Mercury, Harper Lee, Charles Laughton, Lily Tomlin, and Gus Van Sant.  
Numerous individual films and plays with LGBTQ subject matter are also included, among them the theater script for THE ROCKY HORROR SHOW, KISS OF THE SPIDER WOMAN, THE FOX,  and LAST EXIT TO BROOKLYN.
Three Pages From The Catalog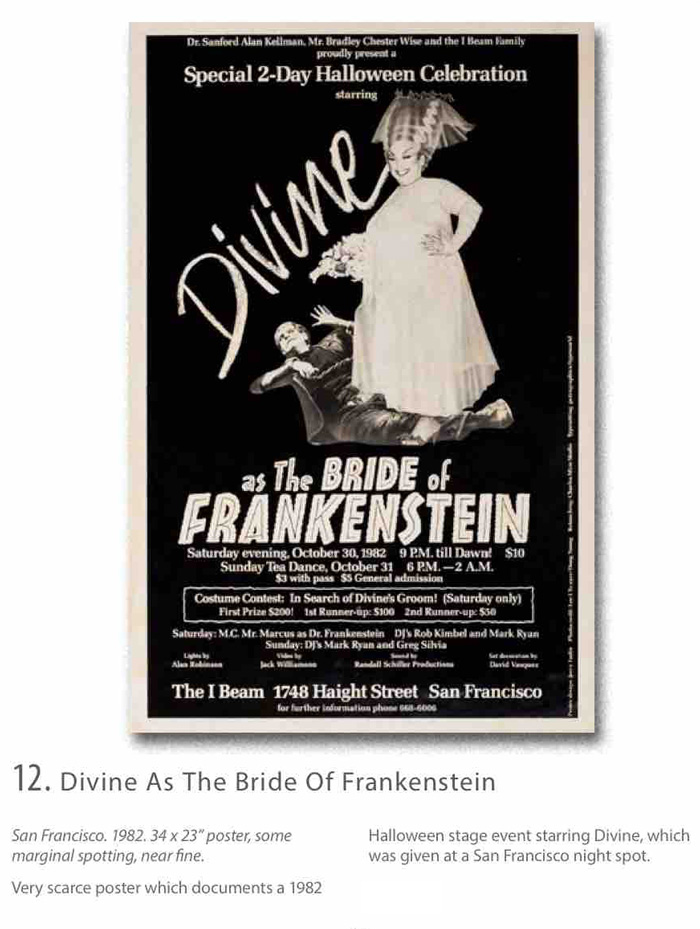 ---
2019 Walter Reuben Catalog
The Saint Collection
A remarkable collection of 33 posters for Manhattan's The Saint, created for various special events covering 1982-2004. While open, it was one of the premiere gay dance clubs in the world, after which it hosted pop up events. The artwork runs from the explicitly sexual to the romantic.  Most of these posters were created during the era of the AIDS crisis.
LGBTQ Selections
This collection offers a range of material including photographs – "Glenn or Glenda," Kenneth Anger, a press book – "Design For Living", paper doll cut out – Rock Hudson, posters – "The Bitches," "As Is," film scripts – "Myra Breckenridge," "Longtime Companion," "Prick Up Your Ears," and much more.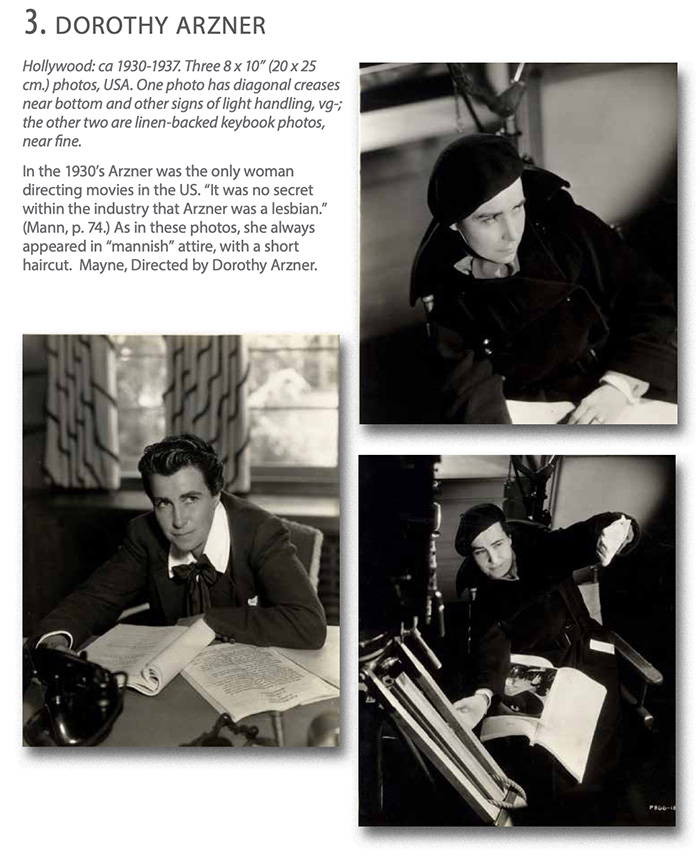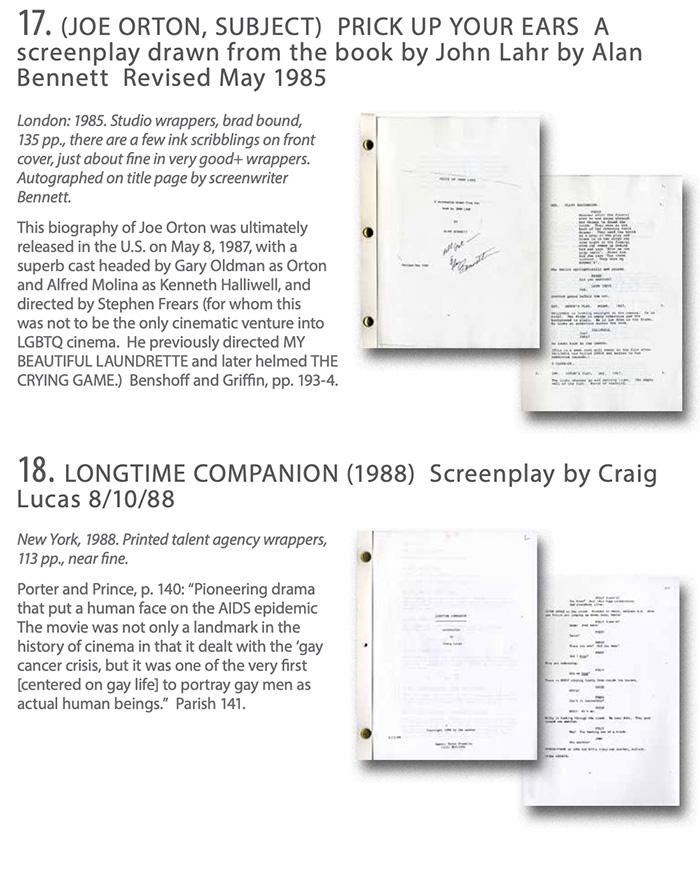 Tags: Collecting LGBTQ Hollywood Movie Memorabilia, LGBTQ Original Vintage Film & Theater Poster, LGBTQ Original Vintage Film Scripts, LGBTQ Original Vintage Movie Star Photographs