MOVIE, RADIO, ANIMATION AND COMIC
I
magine as a child or even an adult of the Depression era finding a fully articulated toy model of your favorite movie, radio, animation, comic or even advertising character!
Joseph Kallus (above) was the supreme designer of such portrait model toys during the era spanning 1925-1945 in which he used composition molding, elastic strung wooden segments and wire armature bodies to create his piece, here is the story:
DISNEY CHARACTERS
Walt Disney's early work featured his original characters in animated short films which played on the bill with features. United Artists and Columbia released them and when it came time to distribute profits, Disney got only a small piece. So, in a brilliant move which revolutionized the movie related toy industry, he sold licenses to toy, doll and publishing companies which resulted in high profits and allowed him to eventually make feature films and distribute them himself.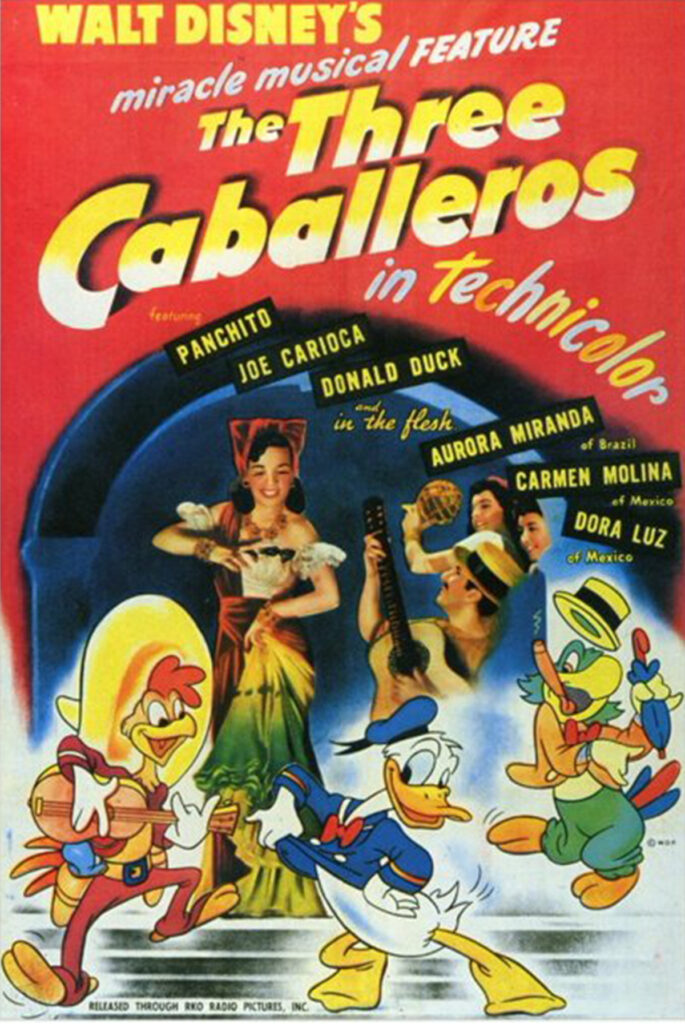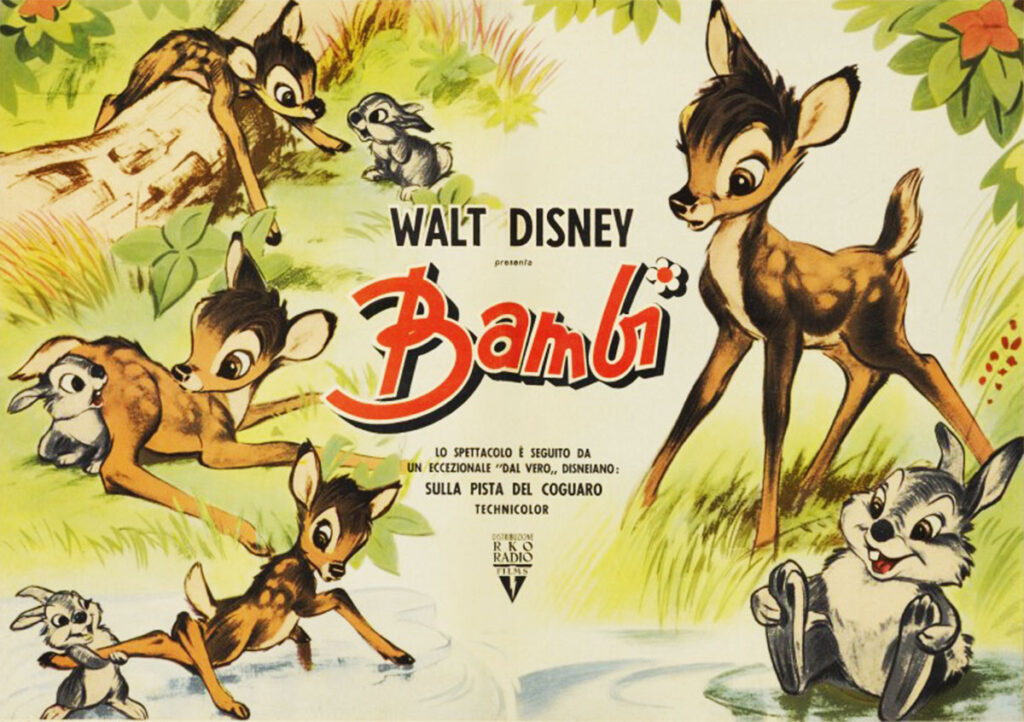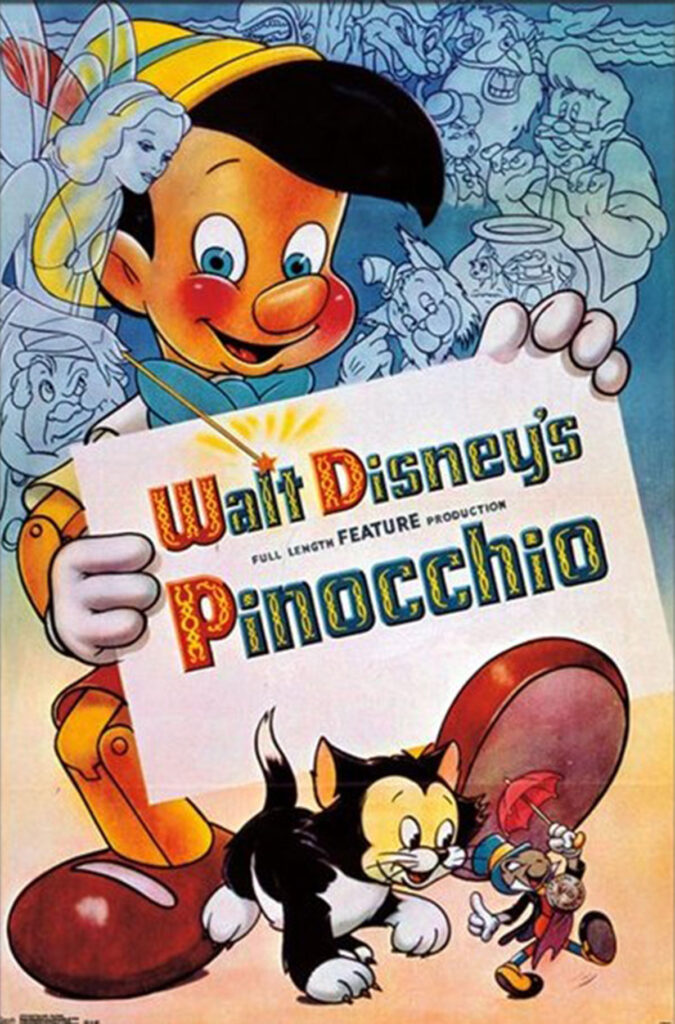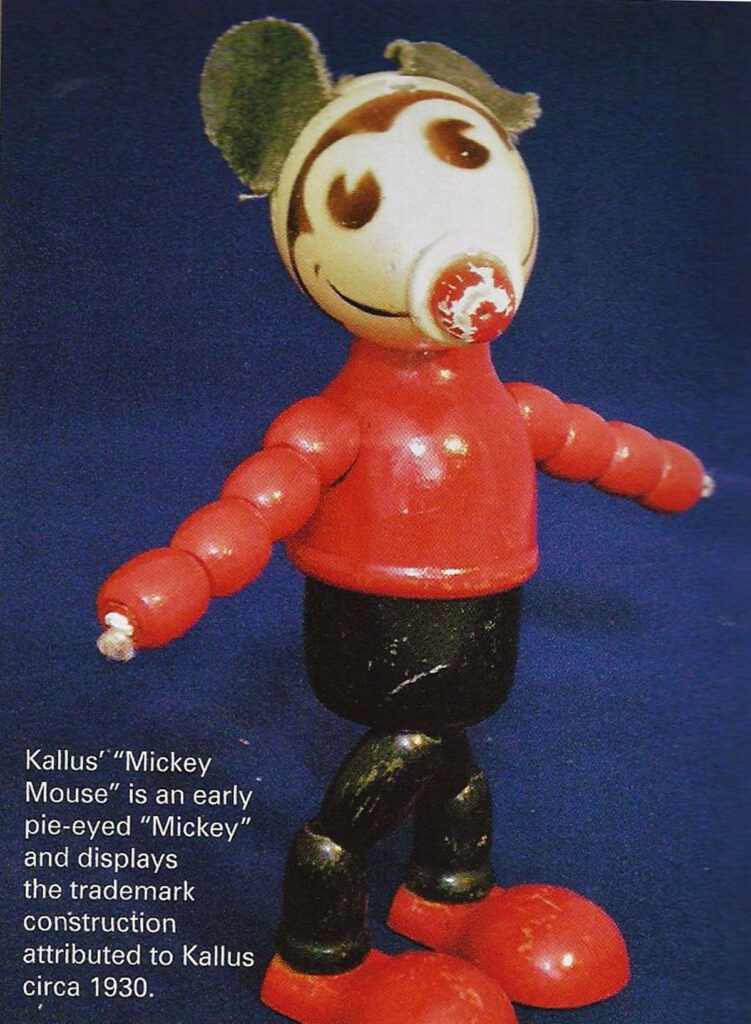 ANIMATION AND COMIC CHARACTERS
Joseph Kallus was asked by many film studios, and later Television to create his unique portrait interpretations of their most popular animated characters, from both short and feature films.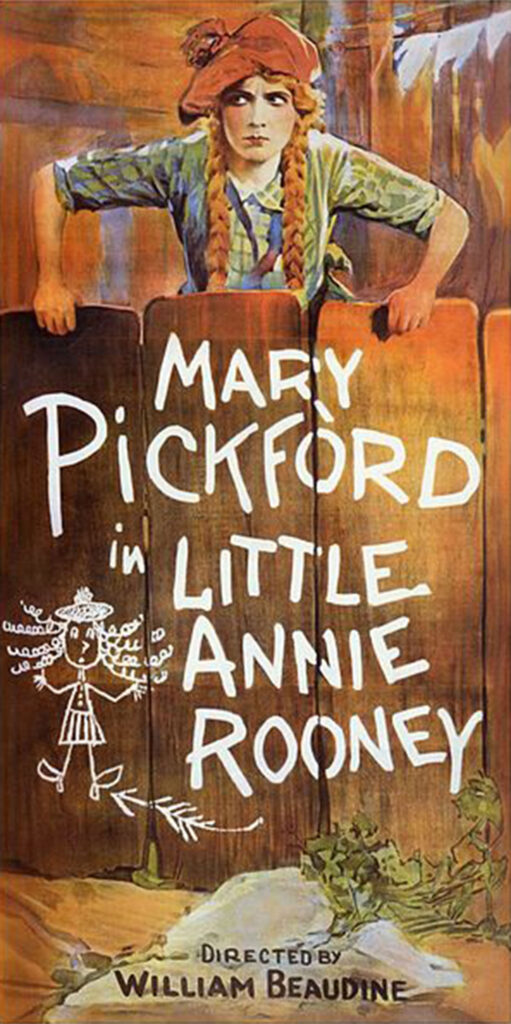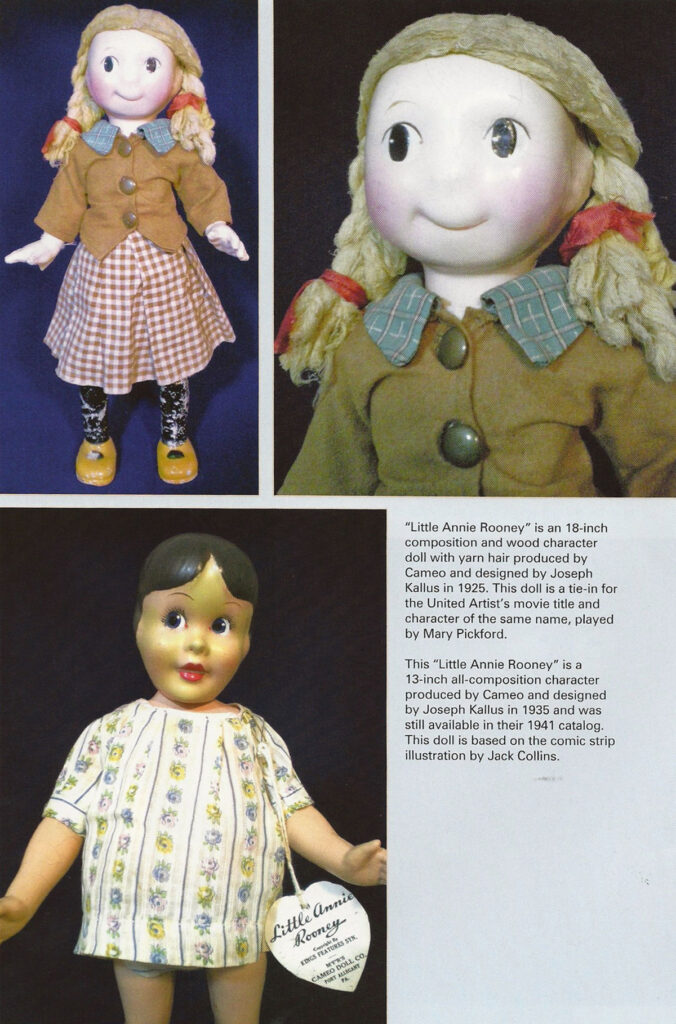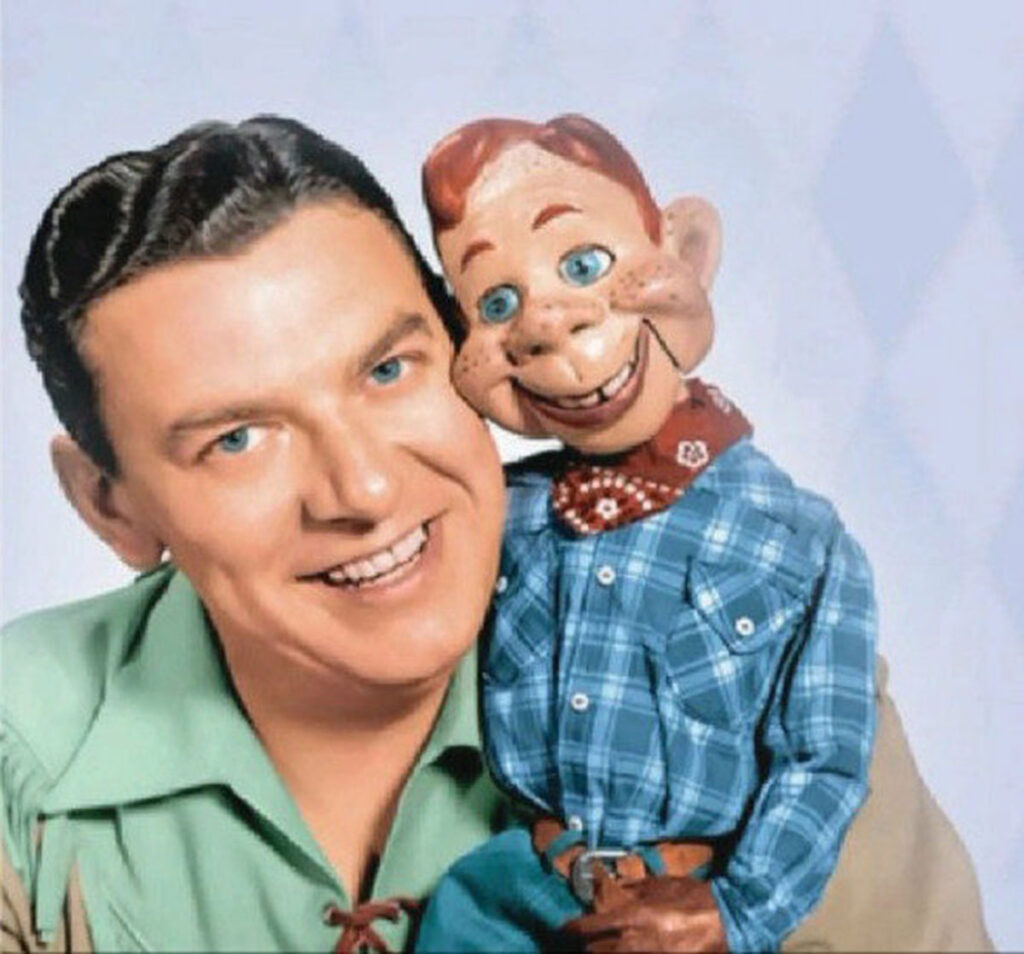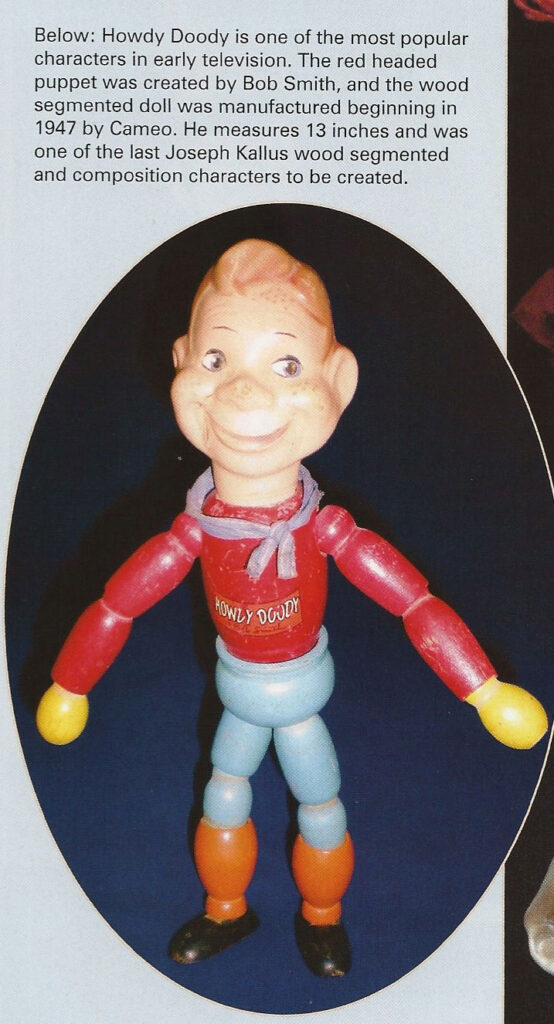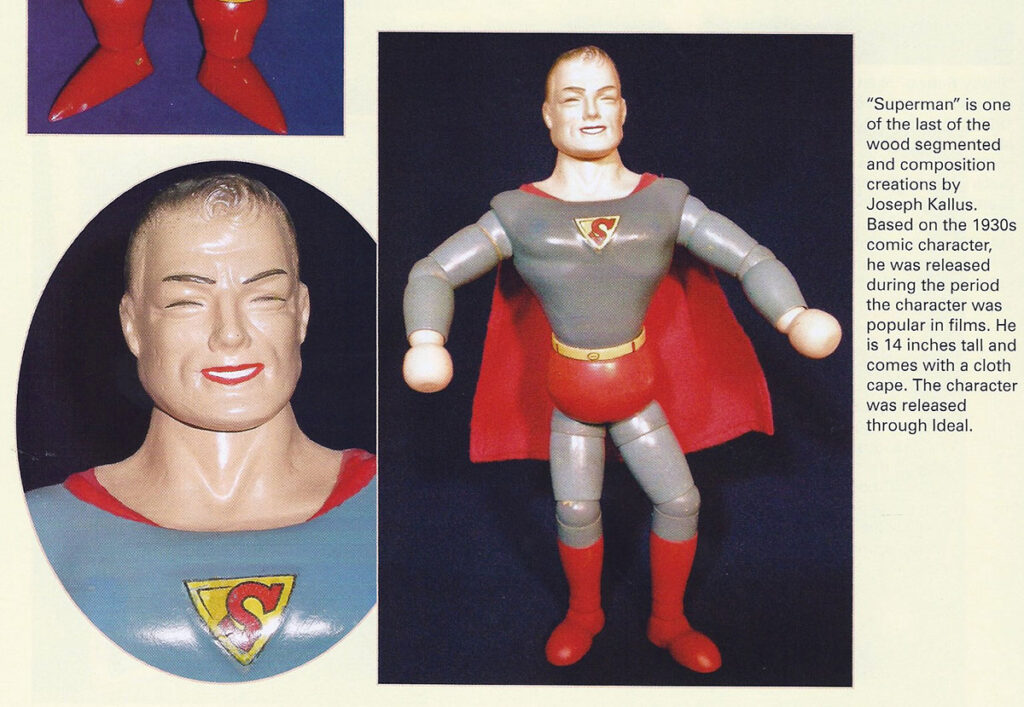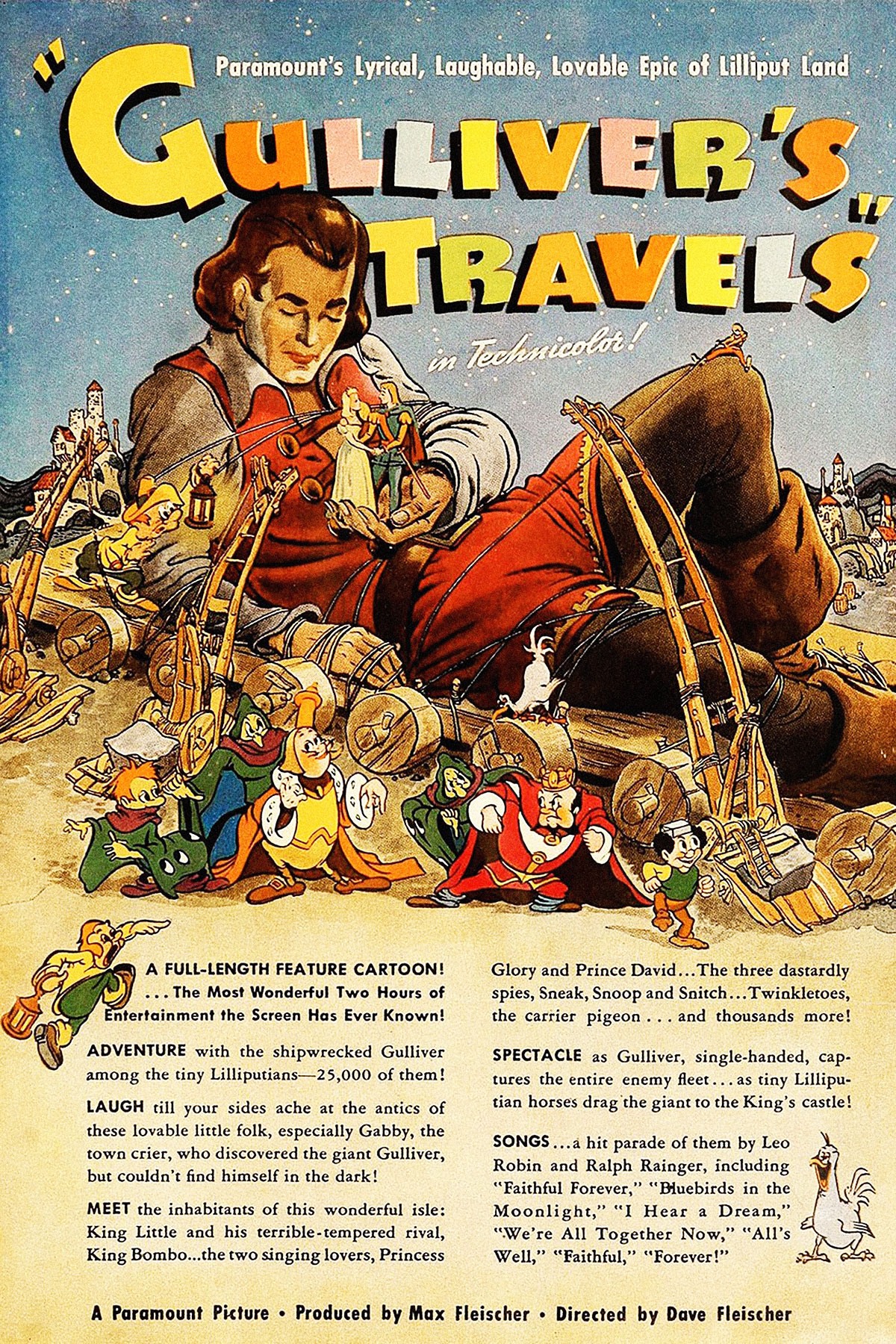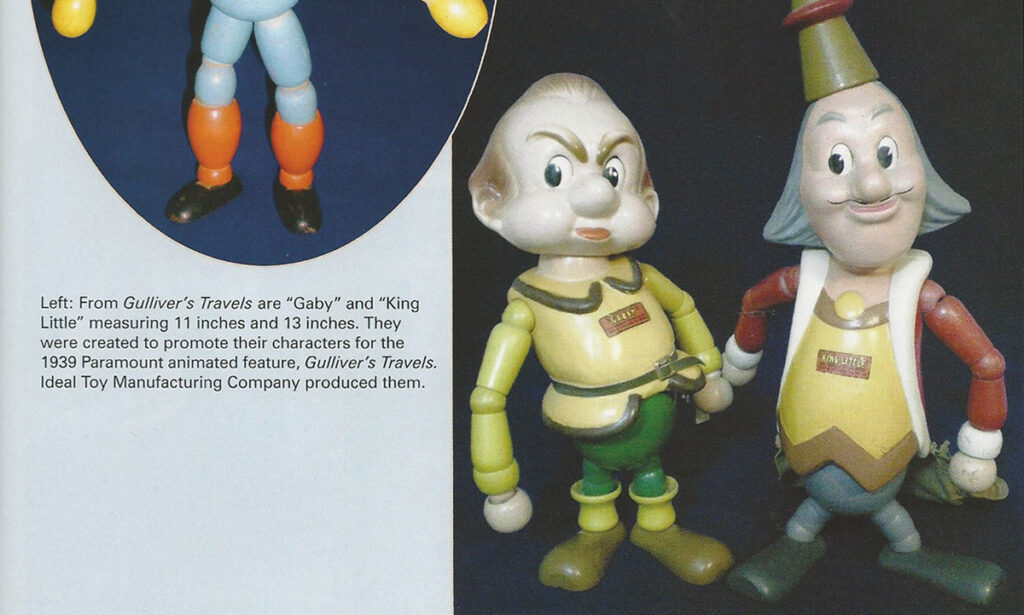 CHARACTERS OF RADIO AND ADVERTISING
Joseph Kallus was commissioned by several advertisers to make toys based on their spokesman character. He created a new body type for some of these, which consisted of bendable wire. Amongst those were characters made popular on radio.
Collection and Copy: Woolsey Ackerman