A major moment of movie memorable as well as an important birthday for one very famous female vocalist happened this year. Judy Garland (born Frances Ethel Gumm on the 10th of June 1922) turned 100. In honor of her centennial birthday, celebrations have taken place across the United States and at Garland-loving locations around the world.
LET'S PUT ON A SHOW!
Here in Los Angeles, a multifaceted 100th birthday celebration and exhibit came about when Garland's biographer, John Fricke, brought together Scott Hedley and John Thomas, of The Gene London Cinema Collection, to create an exhibition of Garland's costumes entitled, GET HAPPY! – 100 YEARS OF JUDY GARLAND.
A STAR WAS BORN
Along with the exhibition, Vince Spinatto, of TurnKey Beauty, who, with the support of Judy Garland's family and estate, planned on creating a new unisex cologne entitled "Judy". In addition, Woolsey Ackerman, WalterFilm's Researcher and Curator, who had assisted with a previous Garland exhibition at Lincoln Center and a number of other related projects at Turner Classic Movies, was engaged to help plan and curate the exhibition. Given the size and nature of this Gala, it was clear an exceptional venue would be required.
It wasn't "Mickey and Judy's barn" that was selected, but one of the oldest live performance venues in Los Angeles, the beautiful, historic Wilshire Ebell Theatre, along with its gardens and galleries.
Ironically, the Ebell was the perfect location for the celebration as it was in this theatre and on its stage that she was discovered, singing and dancing with her two sisters. MGM film producer, George Sidney. saw her and recommended her to the studio. After a screen test, MGM put Baby Frances Gumm under contract as Judy Garland, and thus, a star was born.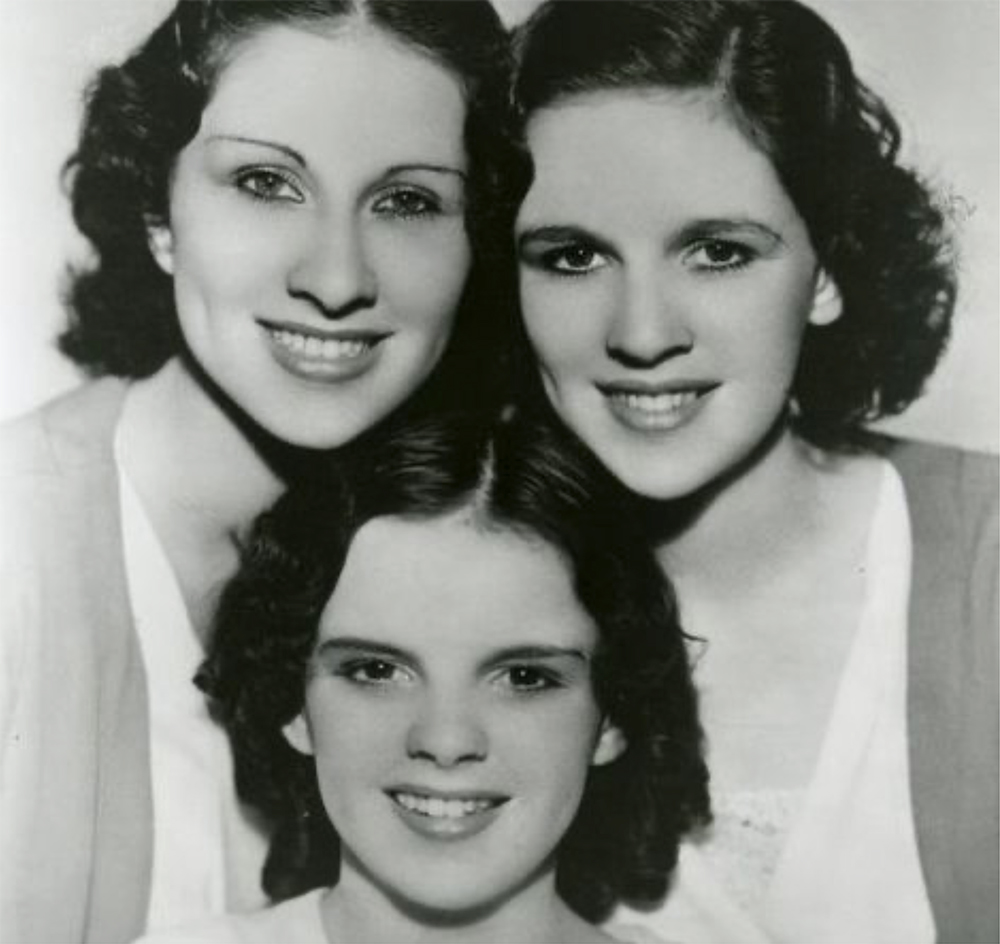 THE EXHIBITION
The exhibit took place two days before the Gala in Ebell's two banquet rooms.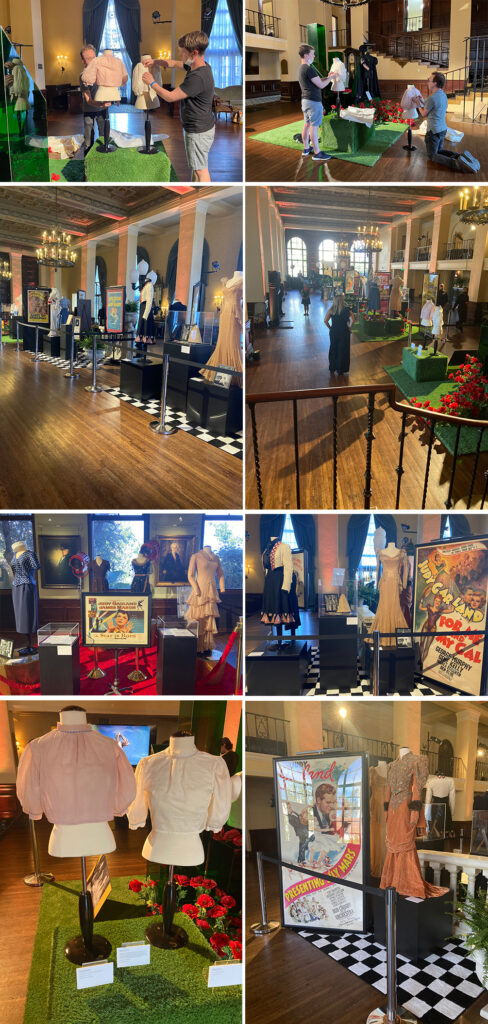 The following day it was transferred to the theatre joining that evening's Gala.
The exhibition remained on view for an additional two days, where lovers of Judy and entertainment history were awed by the costumes and artifacts of her career, enhanced by a monitor displaying her performances and song after song of her singing throughout the theatre.
JUDY – THE COLOGNE
Both of Judy's daughters, Lorna Luft and Liza Minnelli, worked with Vince Spinato and Turnkey's perfumers and chemists to create the cologne, to be introduced at the Gala.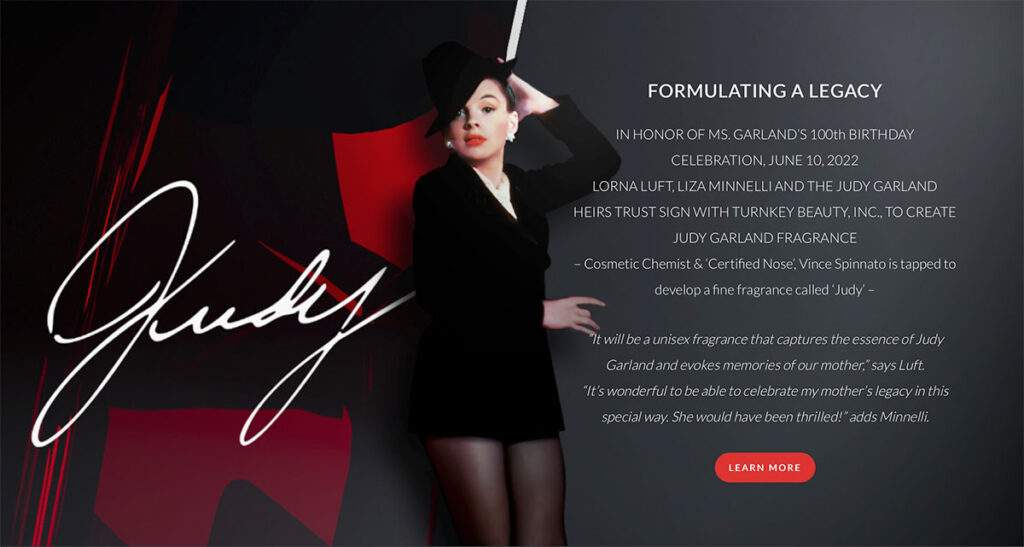 THE GALA
Fashion Show
The event included the birthday celebration, launch of the perfume, and a fashion show of new gowns designed by Roberto Racenelli. The gowns were inspired by ones she wore in EASTER PARADE, MEET ME IN ST. LOUIS and A STAR IS BORN, to name but three. 
A Family Affair
Her 1939 Academy Award was on display and Lorna Luft and Joe Luft participated in the Friday, June 10th evening red and yellow brick road carpet event. Their children and grandchildren were also in attendance. Liza Minnelli was scheduled to attend but was unable to participate and provided a pre-recorded video.
Photograph by Woolsey Ackerman.